Release Date: November 25, 2008
Artist: KnowSleep
Single: Clearly in Dreams
With Clearly in Dreams, Lowpro Lounge and Street Ritual offer a sample of the dynamic producer-performers known as KnowSleep. Knowa Knowone and Sleepyhead crafted this EP with care, and it's bass tones drip off of crystals on the ceiling.
New KnowSleep Clearly in Dreams EP out NOW on Addictech.com
Click Here!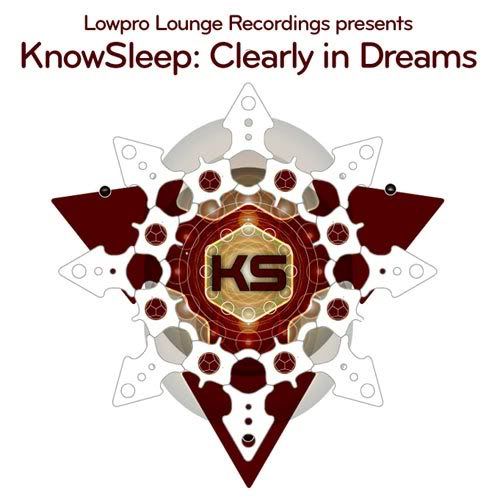 Release Date: July 1, 2008
Artist: KnowSleep
Album: KnowSleep (self-titled)